At drmenstyle.com, we love the Seiko Tuna series very much. If you missed out the previous post on the Grandfather Tuna, click here to read all about it. Make sure that you read it through because the grandfather is the foundation for all future Seiko Tuna.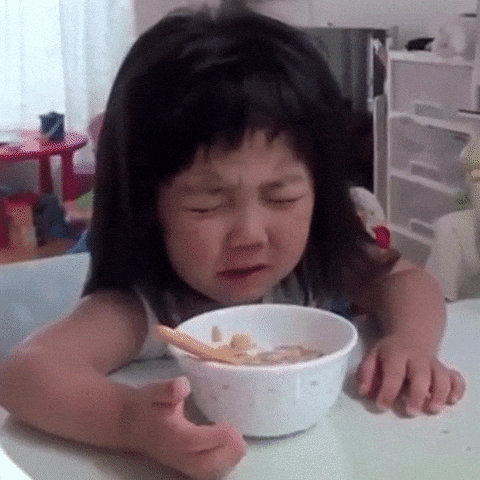 Happy Tuesday!!
MORE INFORMATION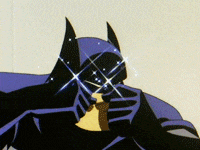 It is not very hard to spot the Seiko Tuna. I mean, come on, this monster is huge!! No doubt, this is one dive watch that you cannot hide inside your shirt. But then again, with such an amazing watch, why would you want to hide it anyway?
Seiko 6159-7010 (Source:fratellowatches.com)
Its the same as buying a Mazda 6 and hiding it in your home. It's pointless!! Show it off. Show off the humongous 50.5mm diameter. (Other versions especially the quartz is 49.5mm).
Seiko Golden Tuna (Source:fratellowatches.com)
Titanium monocoque casing
An ad about the Seiko Tuna (Source:thespringbar.com)
Just like we mentioned before, this is the first dive watch which uses Titanium as its case material. When most dive watch manufacturers were still using stainless steel, Seiko decided to use Titanium. Titanium is more corrosion resistant and lightweight.
Ceramic coated shroud
Titanium shroud coated in ceramic (Source:fratellowatches.com)
To protect the titanium case, a titanium-based shroud or commonly known as "Tuna Case" wraps around it. It is usually ceramic coated but there are versions made out of plastic (Baby Tuna) or Stainless Steel as well.
Seiko Baby Tuna (Source: Lazada.com.my)
L-shaped gasket
Conventional O-ring(Source:Cults3d.com)
Unlike conventional waterproof mechanism, most dive watches employ o-ring which will be compressed by the back cover. This was one of the most straightforward methods to prevent water from coming inside the watch.
L-shaped gasket (Source:seikowatches.com)
However, this did not prevent helium gas to enter the watch between the dial and crystal. Instead of making the helium escape quicker, Seiko decided to employ L-shaped gasket technology. The success of this causes the Tuna to ditch the helium escaped valve completely.
Illustration about the L-shaped gasket (Source: Seiyajapan.com)
Rubber vented strap
One thing we never got into detail is the rubber strap. We already saw that Seiko released the waffle, chocolate, and the tire tread strap. However, there is one more strap which is the rubber vented strap.
Waffle strap version (Source:Amazon.com)
The chocolate strap (Source: plus9time.com)
XGL 731 (Source:ebay.co.uk)
Formally known as the XGL801, this is also a revolutionary rubber strap from Seiko. It features vents along the strap which changes sizes as you go down deeper. The deeper you go, the tighter the strap is and vice versa also applies.
Seiko 22mm Vented strap(Source:seiyajapan.com)