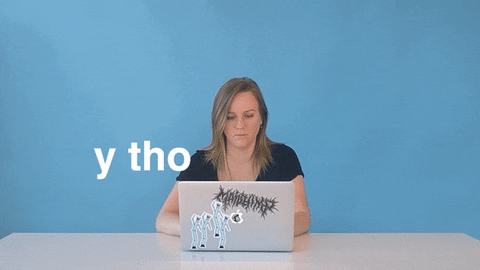 After so many hours spent searching for the answer to this question, I finally gave up. It seems that as a watch enthusiast like me, no one has tried to answer this question before. You see, it is only recently that smartwatches became popular as a fashion accessory.
Huawei Smartwatch GT (Source: Lazada.com)
Apple Smartwatch Series 4 (Source: Amazon.com)
Samsung gear S3 (Source: Amazon.com)
Before this, you never heard of the Apple Smartwatch or any of its competitor the Samsung gear or the Huawei Smartwatch GT in the market. Therefore, I decided to write my personal opinions about the question in today's post.
INTRODUCTION
Fossil Explorer FTW4018 (Source: Zalora.com)
To begin, we need a starting point for our post. Therefore for today, I decided to use the Fossil Explorist FTW4018 as the starting point of comparison. Hopefully, by the end of this post, you will gain more knowledge and appreciation for both watches and smartwatches alike. Let's go!!
APPEARANCE
Size comparison (Source:fossil.com)
To tackle this issue, we start by evaluating the surface appearance first. In terms of the casing, it comes with an all black finish round stainless steel case. The diameter of the case is 45mm with a thickness from the case back to the crystal at 7mm thick.
Side profile (Source: Zalora.com)
For the fastening, it comes with a leather strap with a rubber outer for protection. In terms of dimensions, the strap width is 22mm with the total length at 200mm around the wrists. Lastly, it also employs the traditional tang and buckles with black finishing on its surface.
Back Profile (Source: Zalora.com)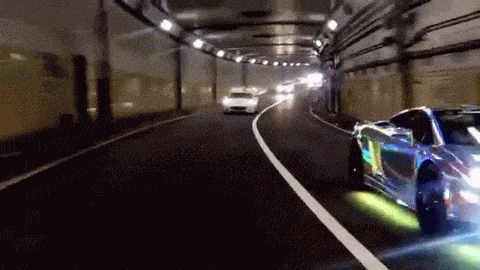 WATCH ENGINE
Because this is a smartwatch, there is no engine or caliber associated with the watch. However, there is still the operating system and processor and its features which will be discussed.
Wear OS by Google (Source: Fossil.com)
Firstly, the processor used is the Snapdragon Wear 2100 by Qualcomm, paired with Google's Wear Operating System. The OS is compatible with Android 4.4+ or IOS 9.3+ and above. Together with the operating system, these are the features of the watch.
FEATURES
Features (Source: Fossil.com)
Outside Temperature: Yes
Heart Rate: Yes
Activity Tracker: Built-In Fitness Tracker
Touchscreen: Yes
Notifications: Text / Email / Social Media / App Alerts / Multiple Time Zones / Alarm Clock / Calendar Alerts
Timer: Yes
Text and Voice: Yes
Features (Source: Fossil.com)
Oh and did we mentioned that is also has a water resistance of up to 3 ATM? So the next time if any of your friends push you into the pool, you don't have to worry about damaging it.
THE FINAL RESULT
While we already explored the features of the smartwatch, it is time to give the ultimate decision and to answer the question as stated above. In my (humble) opinion, a smartwatch cannot be considered a watch.
As much as developers and manufacturers were able to make it look and fit like a watch, ultimately it lacks one thing, which is the movement. A processor is not considered a movement even though its battery powered like the quart movement for example.
However, that doesn't mean that we should turn one eye away from smartwatches. While I don't consider it as a watch, it is no harm in buying one as an accessory for men. You see, a lot of tool watches like diving watches, pilot watches and etc were once made for functionality.
Nowadays, these watches are mainly worn as a fashion statement. Is it wrong to wear it as a fashion statement? No. Is it acceptable to consider it a watch? Probably not. So if you want to buy the smartwatch as an accessory to up your fashion and style game, by all means, go ahead.
Look how handsome this black man wearing the Fossil FTW is. (Source: Fossil.com)