There is nothing that sparks more argument than whether or not socks can be worn with boat shoes. If you do a quick search on the internet, a lot of people get butthurt when you wear them both. Apparently, socks are like that one person in University which you do not like for no absolute reason.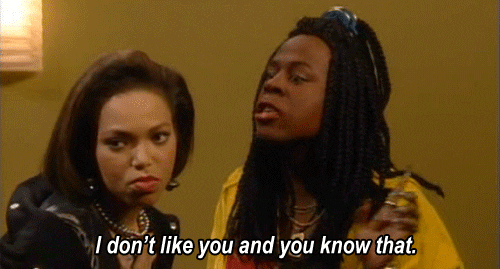 INTRODUCTION
Weather Report Malaysia (Source: Google.com)
Generally, boat shoes are meant to be worn during summer or spring. But since Malaysia is full round hot (with occasion rain), boat shoes will be the perfect casual-ish style. Personally, I prefer to wear either espadrilles, boat shoes or even a low cut sneakers if I am going out casually.
Hand-stands on the beach (Source: Pixabay.com)
Espadrille hyper from Superdry (Source: Zalora.com)
Tommy Hilfiger Bowman Boat Shoes (Source: Amazon.com)
Tomaz TR260 Sneakers White (Source: Zalora.com)
All the above mentions are suitable if you don't want to wear flip-flops or any other sandals that can expose those ugly feet!! Therefore, our logical reason will say that since boat shoes are technically shoes, it is okay to wear socks on.
WHOA WHOA.  HOLD UP!!
Boat shoes on deck (Source: ExposureNY.com)
While it is a shoe, you mustn't forget that its original purpose. Paul Sperry created the boat shoes to be worn on decks of boats, without socks. That is why the shoes were designed to expose the ankle.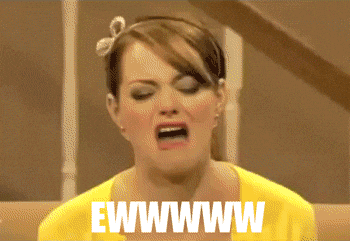 Also, logic will say that people who were on boats did not wear socks because it will get wet. Nobody, and I mean nobody likes soggy wet socks, do they? While the leather top is meant to last with its special coating, socks do not get the same protection.
Wet socks (Source: Flickr.com)
Therefore, no socks are always the best option, Besides, it just looks super weird especially when you wear shorts, socks and boat shoes. It reminds me of another horrible trend, which is wearing socks and slippers. Aiks!!
Wet socks with slippers (Source:barbadosproperty.com)
WHAT IF I WANT TO WEAR SOCKS?
Now, the problem with wearing it without socks is the blisters and scars you will get later on. You must not forget, it is still a leather shoe. And also, just like other leather shoes, it is hard at first until you break the leather fibers.
How to keep the foot from blistering (Source: today.com)
It takes some time to break the leather but once it does, it becomes the most comfortable shoes ever. Seriously. If you don't have the patience to break them slowly, you can always buy no-show socks, as low as below the ankles even. That way, you can enjoy your boat shoes now without having to worry about injuries.
Levi Black No Show Socks (Source: Zalora.com)
Joulli No show socks (Source: Amazon.com)
Ankle Socks cotton from Tomaz (Source: Tomaz.com.my)
3 pairs of Adidas No show socks (Source: JD.com)