INTRODUCTION
If you don't know yet, Father's Day is coming up soon!! This 16th of June, everyone around the world will celebrate Father's day together, honoring our beloved father or dad/ daddy.
If you are like me, you will struggle to find the most suitable gift for Father's Day gift. Should you get him a belt, a wallet, or is it suitable to get him a watch? You most certainly can get him a watch, because men and watch can't be separated.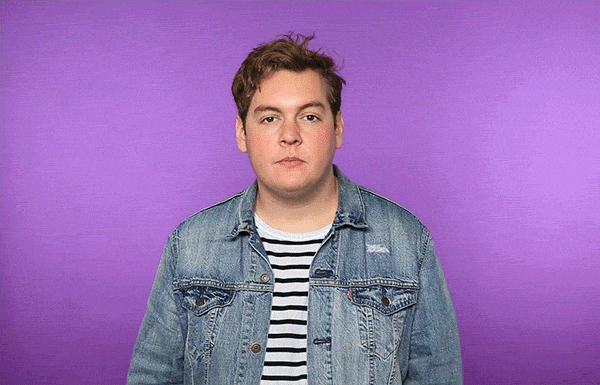 Father's Day is coming!!!
Therefore, this father's day, let us at www. drmenstyle.com help you to pick a few selection of watches that will definitely suit your father. If you are ready, then let's explore the options together!!
STUHRLING ORIGINAL
Aviator 3916 (Source:Zalora.com)
Let's be honest here. You do no, I repeat do not need to be a real life pilot to wear a pilot watch. However, if your father used to be a pilot, this watch is suitable. With its 43 mm case and huge Arabic numbers, this watch is suitable to tell the time and date of the day.
CITIZEN
Citizen Eco Drive AT 4010-50E (Source: Amazon.com)
The AT 4010-50 E is one of the Citizen's accurate watch time keeping series. Synced with one of the most accurate clocks, the atomic clock. This watch ensures that your father will always never miss an appointment or having to adjust his watch every time it loses its accuracy.
INVICTA
Invicta 22344(Source: Amazon.com)
Like we have mentioned previously, you do not need to be a pilot to own a pilot watch. Similarly, you do not need to be a professional diver with a diving certificate to own a diver watch. The Invicta 22344 is suitable for diving depth of up to 100 m, suitable for recreational snorkeling.
CITIZEN
Citizen Pro master (Source: Amazon.com)
If you are feeling a little more adventurous for deep sea dive, you can choose the citizen Pro master professional series. With a water resistance up to 666 feet or 200 m, this is definitely suitable for more professional diving.
D1 Milano (Source: Zalora.com)
If your father likes the integrated bracelet style, try to go for the D1 watch as shown above. Not only does it give the premium look, (E.g. Audemar Piquet, Patek Philippe) it is also affordable as well. This is a watch which definitely makes your father stand out from among his friends.
Victorinox (Source: Lazada.com.my)
Boasting a Swiss Quartz movement, this watch definitely looks sexy. However, we could not figure out what exactly is it trying to be. On one hand, it tries to become a sports watch with its rubber strap and 220 m water rating depth. On the other, it tries to be a dress watch with its simplistic dials and design. Whatever it is, this is a very flexible watch for your father.
SEAGULL
Seagull (Source: Lazada.com.my)
Lastly, we have the Seagull automatic dress watch as our final option. This watch comes with a flying wheel feature to balance the effect of gravity on the balance wheel. Sounds cool right? Well, we bet that it looks good on your father's wrist as well.