While the most famous Tropic straps were easily recognizable by its distinctive features from basket weave design, to its waffle shape on its back, there is another type of Tropic strap which we will cover today.
Tropic Strap (Source:ebay.com)
BIG HOLE TROPIC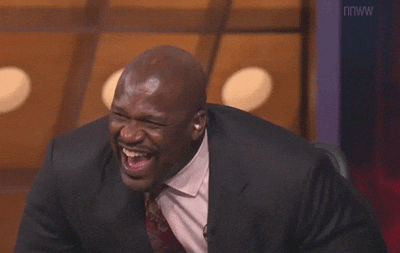 Lol. That was my first initial reaction when I heard the name. Just like its name suggested, the Big Hole Tropic strap is a rubber strap made out of series of holes. There are 4 big noticeable holes from the top which gets smaller in diameter
Tropic Big Hole(Source:ebay.com)
Then, we have the standard 6 holes on the strap on the long edge of the strap. The other side of the band, the shorter side also has big holes which gets smaller as well.
Tropic Single Keeper Big Hole (Source:ebay.com)
Also, you can also see words like "Tropic" and "Sports" on the surface of the strap. On top of that, the strap comes with a calf grain finish which makes it look like leather in appearance. The one we found on e-bay comes with a single keeper, and traditional tang and buckle fastening.
SLOTTED TROPIC
Tropic Front View (Source:ebay.com)
The slotted tropic strap is a very unique looking rubber strap from Tropic which we manage to search around in e-bay.com. Unlike the other Tropics which have flat surfaces, this slotted Tropic is angular in shape like a rhombus.
Tropic Back View (Source: ebay.com)
When you turn to the back, you can see the stadium like perforations that is cut for every rhombus cuts on the front of the tropic strap.
Tropic Single Keeper (Source: ebay.com)
Along the angular surfaces, you also can see hexagonal shapes cut-out which gives it a texture to the strap. Of course, there are also the standard 6 similar diameter holes as well. Just like the big hole, it also comes with a single keeper.