INTRODUCTION
Despite being a casual shoe, there are some situations where you can still rock a nice pair of boat shoes. In fact, one of the questions that people always ask is if it is acceptable to wear boat shoes for work? The short answer is yes, it is definitely acceptable.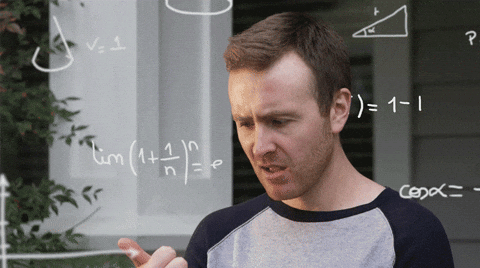 The long answer, however, depends on a lot of factors like dress codes, the definition, rules and regulations and etc. In the world of fashion, there are a lot of dress codes terms which are thrown about.
Business casual (Source: instagram.com)
Smart-casual(Source:instagram.com)
Business formal (Source:instagram.com)
You can see words like smart-casual, semi-formal, business formal, business casual and etc. For most offices these days, its either business casual or smart-casual. I know, that at this point it may seem confusing but let's explore how to wear boat shoes in these situations.
SMART CASUAL DRESS CODE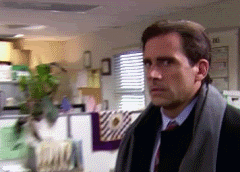 Honestly, this is one of the most confusing dress code that you can ever encounter. However, from our experience, smart casual usually involves dress shirts for the top. On top of that, the casual part comes from the waist down to the shoes.  Here are some tips on how to dress for smart-casual with boat shoes.
Smart casual (Source: instagram.com)
You can pair it with a nice long sleeve dress shirt for the top, mixed with a pair of casual chinos or khaki in brown, black or dust color. As for the shoes, keep it dark colors unless your pants are light in color, then feel free to go for more bold colors. Example include red, yellow, bright blue and etc.
Oxford shirt (Source: Zalora.com.my)
Chinos/ khakis (Source: Amazon.com)
Brown boat shoes (Source: Amazon.com)
If you are going for a shorter sleeve oxford, it is also acceptable provided that it is tucked in your pants. Also, always remember to match the color of the belt to the color of your shoes. Example, if you wear brown shoes, try pairing it with a brown belt or something similar in color.
Short sleeve (Source: Zalora.com.my)
Denim Pants (Source: Amazon.com)
Even for a shorter sleeve dress shirt, make sure that the shirt is tucked in. Besides wearing chinos or khakis, you can opt for denim jeans but make sure that it is dark in color and no holes. (That is just way too casual for office environment unless your office permits it).
Denim color boat shoes (Source: Amazon.com)
Moreover, you can put on a nice set of sports blazer with a casual round neck t-shirt inside for the smart casual dress code. A v-neck is also acceptable provided that you keep it nothing below the collar bone.
Blazer(Source: Zalora.com.my)
V-neck shirt (Source: Amazon.com)
Tommy Hilfiger Boat Shoes( Source: Amazon.com)
BUSINESS CASUAL
Topman Blazer (Source: Zalora.com.my)
When I think of business casual, I always think of one look that most business person will wear. It usually involves a nice dress shirt underneath, with a dark colored blazer on the outside. Additionally, you can add a nice silk or cotton tie to the outfit.
Khaki's (Source:Amazon.com)
Silk necktie (Source: Amazon.com)
Because it is still a business environment, it is necessary to pair the pants of the same color with the blazer. Preferably, khaki shorts with pleated fronts will best be suited for this kind of dress code. Just like the smart- casual dress code, make sure to pair the business casual with a nice dark tone of boat shoes.