INTRODUCTION
We all know what a mecha-quartz movement is. Don't worry if you don't, click here to check out our previous post about the mecha-quartz.  Today, we will learn more information that will help you to navigate through the complicated world of mecha-quartz watches.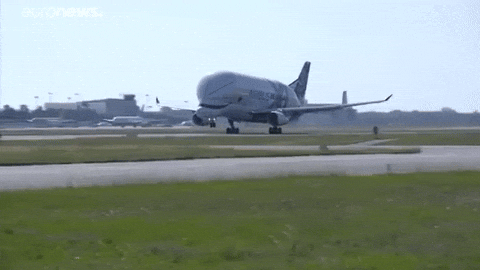 HISTORY OF THE QUARTZ CRISIS
How the quartz crisis helped watch industry (Source:shreve.com)
The history of the mecha-quartz is really straightforward. In fact, it all happened during the 1970s-1980s, where the quartz crisis was the one who gave birth to the mecha-quartz movement.
Seiko Golden Tuna Quartz (Source: fratellowatches.com)
At that time, everyone was switching from mechanical/automatic watches to Japanese quartz watches. Moreover, big watch companies like Audemars Piquet started losing more sales as everyone preferred the accurate and cheaper quartz watch.
AP Royal Oak (Source:chronocash.com)
Even though the Swiss watch companies were facing losses, some managed to recover by employing various tactics available. For example, Audemars Piquet released the Royal Oak, Rolex introduced the Oyster Perpetual Quartz and etc.
Rolex Oyster Quartz Date Just (Source: Wikipedia.com)
BIRTH OF MECHA-QUARTZ
Instead of just taking the quartz movement and putting it inside their watches, two Swiss companies decided to take a gamble. Rather than doing that, Jaeger LeCoultre and Frederic Piquet stepped up the quartz game.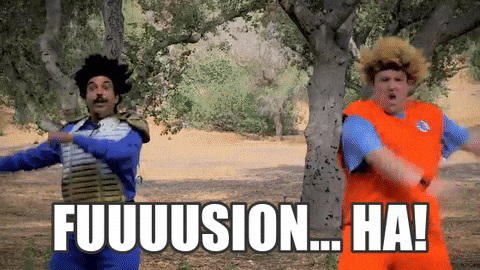 How did they step up the game? Well, they decided to put their own spin on to quartz watches and add a mechanical movement inside an existing quartz movement.
WHY MECHA-QUARTZ?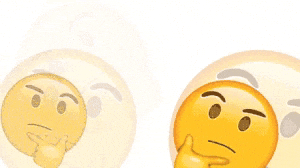 So the question is why did these two companies decide to marry both quartz and mechanical movement? Of course, the reason is not as straightforward as introducing new products and getting more sales.
Thread Etiquette- Explorer Black Quartz (Source: Zalora.com.my)
Gustav Becker Mechanical (Source: amazon.com)
You see, quartz movement watches are great as they are accurate, cheap, robust and easier to service and maintain. However good a quartz movement is in a watch, they still cannot beat the feel of a mechanical watch movement. Take, for example, quartz vs mechanical chronograph.
Chronograph diagram (Source:theartofmanliness.com)
Unlike mechanical chronographs, quartz chronographs hand on the sub-dial do not restart immediately to zero. Instead, it takes a few seconds for the hands to reverse and finally go back to zero position. Mechanical chronograph doesn't do that by having the hands instantly reset to zero.
Another thing, pushing the chronograph pusher on the mechanical movement, you can hear and feel the click. While on the quartz movement, you don't hear and feel the clicking sound.
THE RESULT
Jaeger LeCoultre Heraion (Source: gearpatrol.com)
In conclusion, you get the best of both worlds. On one hand, you get the accuracy and reliability of timekeeping from quartz watch. On the other hand, you still retain the feel and looks of a purely mechanical chronograph. Together, they create mecha-quartz watches.
IWC Fliegerchronograph (Source:gearpatrol.com)