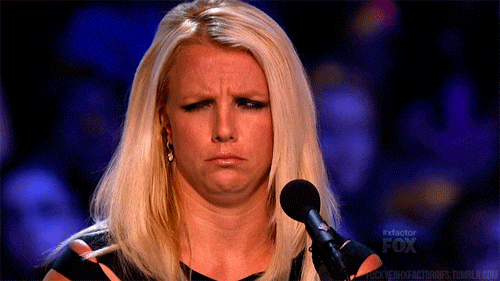 In the world of men's fashion, there are a lot of terms that may seem confusing at first. I mean, how hard is it to choose a pair of pants that look good and affordable? Turns out, it is much harder than I thought when I stumble upon the word khaki pants in the Men's pants section. So what exactly are khaki pants?
INTRODUCTION
In case you do not know, khakis are a type of pants that have been in the men's fashion industry for quite some time. To summarize, a khaki is a pant that is made from cotton twill fabric.
Cotton Twill (Source: Indiamart.com)
To further summarize, a cotton twill fabric is just cotton that is weaved in a pattern which you can see diagonal lines along the threads and weave. Usually, this weave is used to strengthen the cotton which is made into garments. (Pants, shirts, etc). An example of other garments that uses this cotton twill weave is your favorite casual denim jeans.
Indicode Jeans (Source: Zalora.com.my)
The weave helps to strengthen the garment, making it suitable for use especially professionals who worked in manual labor. Think construction worker, plumbers, technicians and etc. It is exactly because of the weave which made the pants very durable and resilient.
Cotton twill denim (Source: Alibaba.com)
WHY SHOULD YOU BUY KHAKI PANTS
There are a lot of reasons to buy khaki pants and I can continue to ramble on and on. However, let's focus on a few of the main reasons every man should have a pair of khaki pants.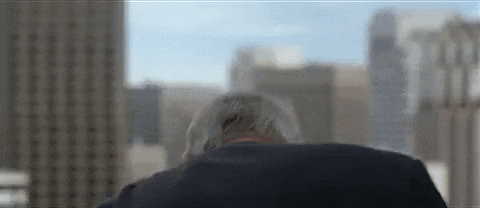 Khaki pants are very durable. As previously mentioned before, cotton twill is a very durable fabric so do not worry about wearing it to work, especially if you are working hard labor. For proof, khaki pants have been worn throughout history during World Wars by the British and American armies. (Cool huh)
Khaki pants were worn during the 2nd Boer war (Source;militarysunhelmets.com)
On top of that, khaki pants are also very comfortable. Being made from cotton twill, khaki's are usually very airy and boxy in terms of the fitting so you don't have to worry about excessive sweating.  Therefore, these pants are very suitable especially if you are living in Asian countries with hot and humid weather. (Malaysia, Singapore, Thailand, etc)
Dockers Khaki Pants (Source: Zalora.com.my)
Malaysia's Annual Average Temperature (Source: travelonline.com)
Lastly, the design of these pants is so simple yet very stylish which is why every man MUST have a pair of these awesome pants. Its simple design has some history with its origins of being pants worn during War but translates very well to modern fashion. At drmenstyle.com, we prefer pants with a simple design, not those with excessive buttons, zippers, and other unnecessary items.
To summarise, a khaki pant is simple in design, comfortable and durable which is why we recommend it to every man to have at least a pair of these bad boys!!