With so many options and choice of metal bracelets, it is hard to choose the best to fit your style and watch. However, here at www.drmenstyle.com, we have chosen the top 3 metal bracelets in our opinion.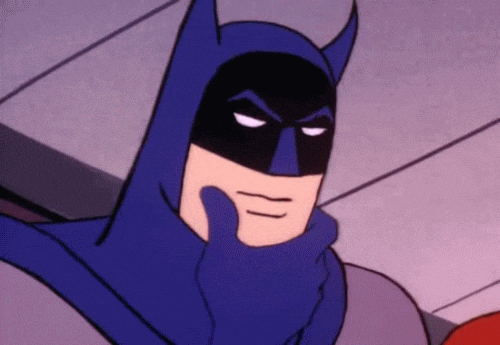 Note, that this post is according to our top picks and opinions and therefore cannot be taken too seriously. However, if you want to find out which are our top 3 picks, stay tuned as we begin with #3.
#3-JUBILEE BRACELET
Rolex DateJust (Source: Rolex.com)
Ahh, the jubilee bracelet. How can anyone not like this bracelet? It features three small links compressed between two larger links design. Often associated with Rolex Datejust, you can click here to find out more about the Jubilee if you missed them. Our personal opinions, it looks really good with two-tone designs, especially gold and stainless steel.
Jubilee style bracelet (Source: Amazon.com)
#2-BEADS OF RICE BRACELET
The iconic beads of rice bracelet by Gay Freres looks very stunning and elegant especially when it is paired with watches like Patek Philippe ref 1518 and Heuer Carrera and Autavias. If you don't want a large bracelet like the engineer and wanted something more refined, the beads of rice bracelet is the suitable choice.
Patek Philippe Ref 1518 (Source: Hodinkee.com)
Autavia by Heuer (Source: chronocentric.com)
MiLTAT 22mm Super Engineer bracelet (Source: Amazon.com)
#1-SHARK MESH BRACELET
Our number #1 choice for the top metal bracelet goes to the shark mesh bracelet. In our opinion, this bracelet takes the cake because it is waterproof,  durable, not as flimsy as other metal bracelets with pins and looks very refined and elegant on any watch.
Shark Mesh when worn on hand 22mm (Source: Amazon.com)
Suitable to be fitted on modern dress watches as well as vintage chronographs, this is a bracelet that you can use for the office setting as well as other places like sports, construction job sites and even the sea!! How cool is that? It is not only versatile, durable and very stylish.
Omega Seamaster 1200m with shark mesh (Source: omegawatches.com)