We have been through a brief history of the waffle ZLM01 strap over here. Therefore, now let's see the methods to recognize the ZLM01 aka Waffle strap from Seiko.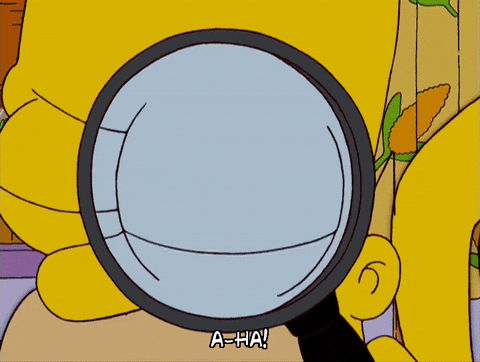 SPECIFICATIONS
These are the specifications of the vintage waffle strap
Lug Width-19mm
Tail Section length- 127mm
Buckle section length-77mm
Tail end width-15mm
Buckle end width -16mm
Buckle Width-24m
This is a watch that is made for the divers during the 1960s and 1970s of a lug width of 19mm at the spring-bar section. From the spring bar to the tail, it tapers down from 19mm to 15mm and 16mm for the buckle.
Buckle End (Source: ebay.com)
Tail End (Source: ebay.com)
Also, the length from the tip of the tail to the lugs is 127mm while the buckle end is 77mm. Now that we have seen the specifications, let's move on to other characteristics.
SURFACE APPEARANCE- FRONT
From the top, you can see squares like waffle spike shape on both the tail and buckle end. On top of that, there are four rows of "waffle" on each strap, with both designs ending with a triangular prism until the end of the tail and buckle section.
Waffle Strap (Source: ebay.com)
Triangular Prism pattern (Source: ebay.com)
You can also see on the buckle side there are waffle patterns on the middle of the keepers, which gives it a textured look.
Keepers pattern (Source: ebay.com)
SURFACE APPEARANCE- BACK
Uncle Seiko Waffle (Source: uncleseiko.com)
From the back you can see at each hole there is a rectangular prism pattern embossed on it, While it looks very nice, it is also functional to provide breathability to the wrists and improve grip during diving. At the end of the tail, you can see a SEIKO and JAPAN text embossed.
Seiko and Japan Wording (Source: plus9time.com)