Now we have seen the Tropic rubber strap which is very popular with diving watches during the 1960s, but did you know, that there is another type of rubber strap from Seiko? It is one of a kind and unique strap which you can't find nowadays.
Guide on Tropic Strap (Source: www.drmenstyle.com)
Blancpain Tropic (Source: timeandtidewatches.com)
INTRODUCTION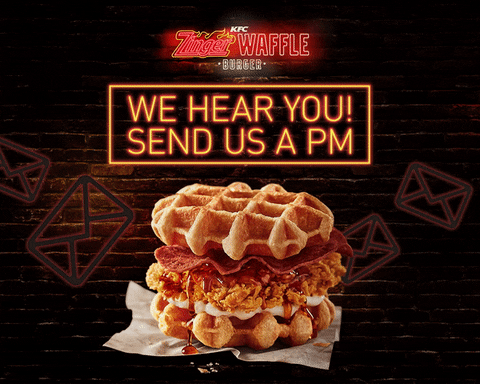 Seiko, the Japanese watch giant actually came out with a rubber strap of model number ZLM01 or also known as the famous waffle strap.
Seiko Blue Waffle Strap (Source:plus9time.com)
Waffle Strap (Source: Uncleseiko.com)
It is called "waffle" as you can see from the surfaces are square like patterns which looks like a waffle. Moreover, in the next post, we will go into details on the method to recognize waffle straps.
WATCH AND STRAP
Whenever we are talking about the strap, we must talk about the watches. In fact, a watch and strap always go together like a couple.
There are several watch models that came with the factory fitted waffle strap which includes several dive watch from Seiko. The lists include the Seiko reference 6215-7000, 6159-7000 and 6105-8000 series.
SEIKO 6215-7000
Reference 6159 (Source: plus9time.com)
Introduced in 1967, the Seiko diver was first fitted with a waffle strap until the end of its production. You can see some of the June 1967 catalogs from Seiko which shows you the 6215 with waffle strap
Seiko 6215 (Source: fratellowatches.com)
SEIKO 6159-7000 & 6105-8000
Sales Catalog (Source: plus9time.com)
Both of these watches were introduced during early 1968 as shown on the Seiko catalogs as. However, for the strap for the 6159 was changed to the chocolate bar strap during the early 1969's. In fact, the chocolate bar strap is only available for the Japanese Domestic market
Seiko 6159 (Source: Global.rakuten.com)
As for the Seiko 6105-8000 series, it is supplied with the waffle strap until the early 1970s. However, international markets still sell these two watch series with waffle strap.
Seiko 6105 (Source: fratellowatches.com)