We have finally come to the end of the metal watch strap series. Of course, we save the best metal straps in our opinion for our readers. If you are ready to learn, let's dive in as we cannot wait anymore!!
WHAT IS THAT?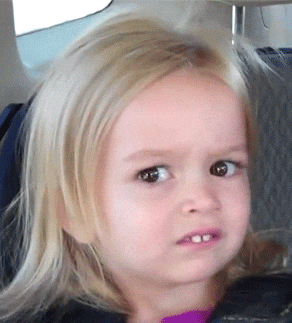 For your information, an integrated bracelet is a type of bracelet which is "integrated" to the case of the watch. Instead of having the traditional lugs of the watch, the bracelet is connected directly to the case.
Patek Philippe Nautilus  (Source: Chrono24.com)
Audemars Piquet Royal Oak(Source: Audemarspiquet.com)
In fact, whenever you think of integrated bracelet, the word Audemars Piquet Royal Oak comes to mind. The famous watch designer, Gerald Genta designed the Royal Oak during the 1970s. This watch features a unique design with its octagonal bezel, stainless steel case, and the iconic integrated bracelet.
Gerald Genta (Source:dreamchrono.com)
WHY WE LIKE IT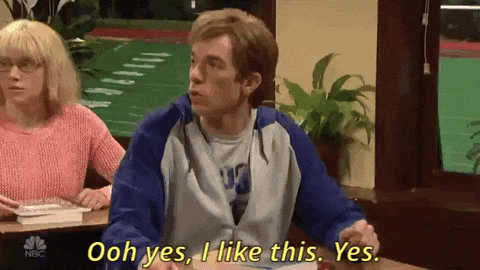 In terms of the appearance, the integrated bracelet looks smooth and uniform. Most straps are fitted to the lugs, which gives the watch a disconnected appearance.
Winchester 44mm from Stuhrling Original (Source: Zalora.com)
The bracelet and case are also usually made out of the same material, like stainless steel, for example. They also have the same finishes on the case and bracelets as well. A wide variety of finishes are available from brushed, polished, sandblasted, PVD finish and etc.
 Oyster Design with brush finish (Source: Amazon.com)
Gold polished with brushed middle links ( Source: Amazon.com)
WHY WE DON'T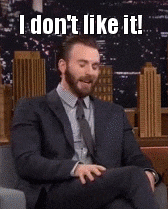 If you are someone who likes to change your strap, then a watch with an integrated bracelet is probably not suitable. Just like the name suggests, it is very difficult and expensive to remove the bracelet as it is built to be part of the case.
CONCLUSION
In the next post, we will learn about the history of Gerald Genta and his Royal Oak design.  In the meantime, please watch this video about how the famous AP integrated bracelet.