In the world of watches, we know that there are 3 kings which rules the caliber and movement of watches. The kings are mechanical, automatic and quartz. All of them are very different from one another and there is no standard to say which is better and which is not.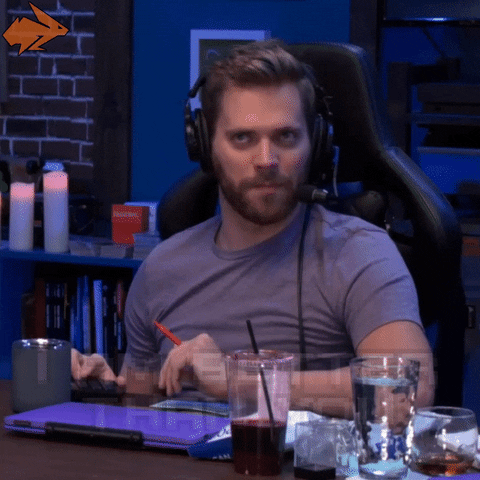 However, every watch lover has their own preferences so to say quartz is better because it is more accurate and more robust is not a good statement. Personally, I like mechanical watches even though I hate the self-winding part.
Anatol 371 Stuhrling Original (Source: Amazon.com)
INTRODUCTION
However, there is another type of unique and weird watch movement that no one knew, called the mecha-quartz movement. Just like the name suggests, it is actually a hybrid movement which is usually found in men's chronograph.
IWC Flieger Chronograph Meca Quartz (Source:forums.timezone.com)
Autodromo Prototipo (Source: hodinkee.com)
It combines both the benefits of the quartz movement as well as the mechanical chronograph feel of the pushers. The end result is that you have a battery powered chronograph which feels like a mechanical one when you press the buttons.
CONVENTIONAL QUARTZ
Conventional quartz chronograph uses the battery to move the ordinary basic function of the watch. The battery and quartz oscillator will help to regulate the time through a stepper-motor. Below is an example of a standard 3 hand quartz movement.
Conventional Quartz movement with the top left stepper motor coil (Source: portablefireplace.com)
Quartz chronograph VD51B Movement (Source: calibercorner.com)
So to add more functions to the quartz watch lets say a chronograph, for instance, you just have to add more stepper-motor. Therefore, a quartz movement chronograph has a total of 2 stepper motor powered separately.
Zeppelin 7038-1 Series Quartz (Source: Amazon.com)

Rene Mouris Quartz (Source: Zalora.com)
MECHA-QUARTZ
The mecha-quartz is different than a regular quartz movement. We have one stepper motor to control the basic functions of the watch. On the other hand, the mechanical chronograph still retains the levers, gear train and other parts needed to drive the chronograph.
VK64A Seiko Meca Quartz (Source: calibercorner.com)
The only difference is that instead of a balance wheel and spring assembly to control the chronograph, the mechanism is powered by the battery instead. The battery is the one that will regulate the voltage to the chronograph functions.
Caliber 9s65 (Source:grand-Seiko.com)
Therefore, a mecha-quartz watch is usually slimmer as there is no need for a balance wheel- spring assembly and also use less stepper motor.
LIP R16 Mechanical Caliber (Source: calibercorner.com)
However, the only disadvantage is that watches with this movement use a lot of battery. In the next chapter, we will learn a little about the history of the mecha-quartz so stay tuned.