Welcome back to Watch of the week series. Today we will take a look at the watch from Stuhrling Original, the Anatol 731 automatic. If you like automatic watches that are stunning and functional, this is definitely the perfect watch for you.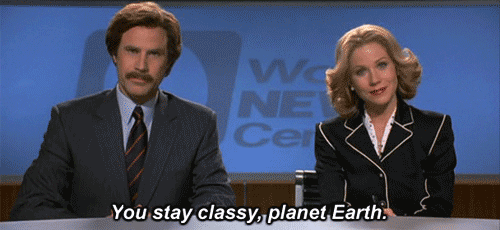 MATERIAL
Stainless steel wording (Source: Stuhrling.com)
Firstly, let's talk about the material of this watch construction. In terms of the 47mm diameter case, this watch sports stainless steel material with an opening on both the front and back for the crystal in a typical skeletonized design.
Replacement strap (Source:stuhrling.com)
On the other hand, the strap is made out of alligator premium leather fitting for a 24mm wide lug.  The buckle also sports stainless steel.
ENGINE/ MOVEMENT
Calibre ST91011 Source: (ebay.com)
This watch model is sporting the ST-91011 automatic movement, which you can see the gears and springs and mechanism through the Krysterna crystal front and back of the watch.
SURFACE APPEARANCE
Lets first take a look at the surface appearance. At first glance, you will definitely notice the movement in the skeletonized design which is stunning. You can see all the gears, the main-spring, barrels, and other parts in detailed.
Anatol 731(Source: Amazon.com)
For the face of the watch, Stuhrling never fails to surprise us as well. One of the iconic features you can see is the blue dauphine hands on the main dial. The sub-dial also sports a blue dauphine hand which makes it even nicer.

Sub-dial features (Source: Stuhrling.com)
Two types of styles are seen for the markers. 12,3,6 and 9 positions use Arabic numerals. The rest is seen using an applied stick for index markers. On top of that, it is nice to see the S-logo on the onion crown. The Stuhrling wings logo is seen on the buckle also.

Details on strap (Source: Amazon.com)
Additionally, you can see a sub-dial with the Stuhrling logo and automatic word on it.
FEATURES
Features (Source: Stuhrling.com)
The ST-91011 has two features. The first feature is the AM/PM indicator at 12 o'clock. Instead of saying AM/PM, it indicates night or day using motifs of moon or sun.
Features (Source: Stuhrling.com)
Besides that, you also have secondary time sub-dial on the 9 o'clock for telling the time in another zone according to GMT time. Other than that, it also comes with 50M water resistant as well.
Handsome men wearing the Anatol 731 (Source: Amazon.com)