There are many types of watches in the market, with different designs, functions, and features which makes the watch unique. There is no such thing as a one watch fits all kind.
In the world of watches, luxury watchmakers like Rolex and etc have been established for their quality and its history. However, they are really expensive, and unless you are really rich, then, by all means, go ahead.
Rolex Submariner 116613 (Source: Amazon.com)
For the rest of us, we are okay with settling for an affordable watch that fits its purpose. However, with so many different types of watches, how can we choose the right one?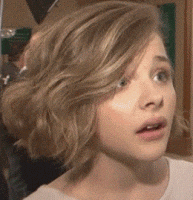 WATCH OF THE WEEK
Searching for the right watch can be as hard as searching for a girlfriend (If you are single that is). Oops!!. However, it doesn't have to. Here at drmenstyle.com, we will help to narrow watches week by week.
We will break down every functions, details and design aspects of the watch on a weekly basis so that you don't have to crack your head. Then, you can decided if the watch is most suitable or not.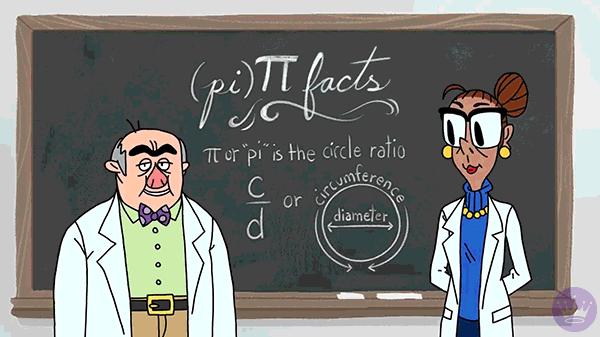 Starting from next week, we will randomly decide which watch deserves the title, Watch of the Week in our website. Until then, stay tune.